Photographer and writer Wallace Woon, has just released a collection of skateboarding photographs titled "days on a board". The photographs are a mixture of action, documentary, and portraiture. Wallace is able to capture emotion and personality as he tells the skaterboarder's story. The Singapore skateboarders story.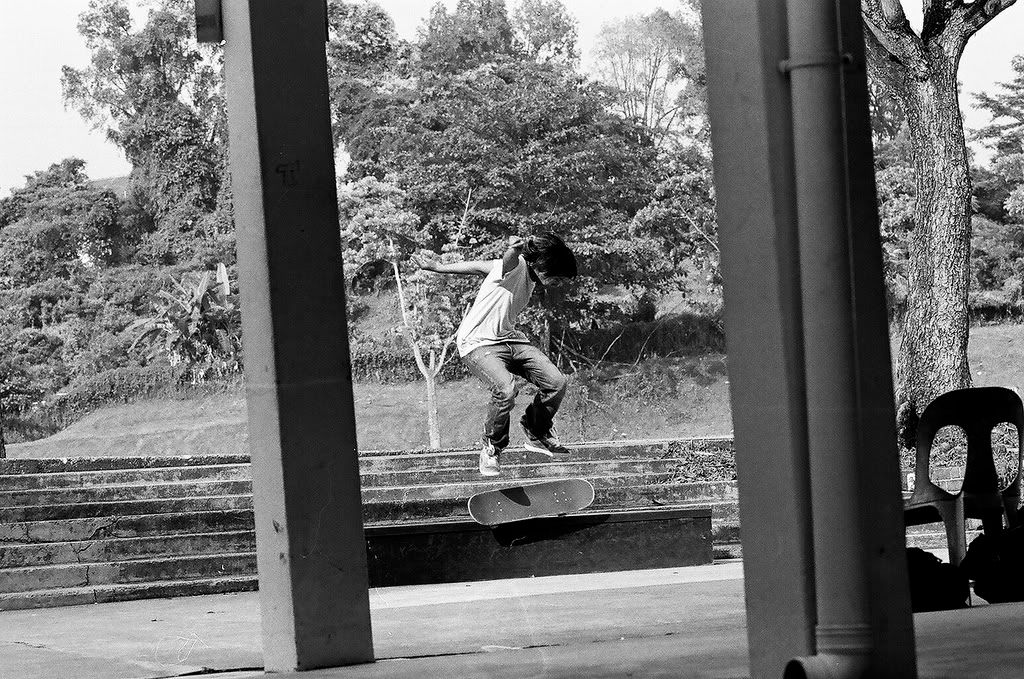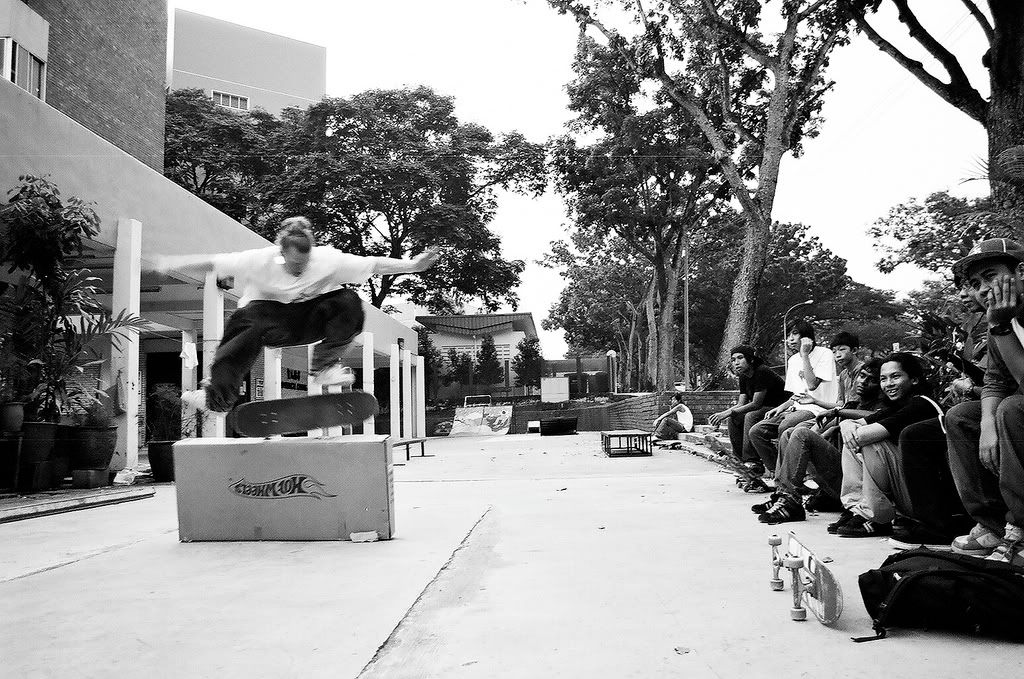 We especially like this last shot because it has Barry in it, the head administrator of
LCS
.
Visit Wallace's
webpage
to see "days on a board" in full.